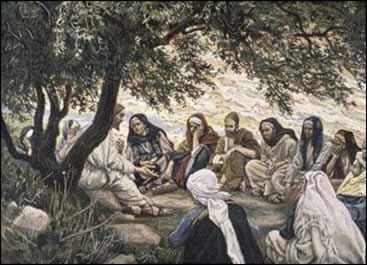 At CHOGE the sermon series for the coming weeks is titled "It's All About Jesus" and the pastoral staff has challenged us to read through the book of Mark. The staff put together a daily reading plan to help us do this so we really have no excuse not to.
This morning the sermon was taught by Bro. Gene on Discipleship, Mark 1:16-20. We learned that a Disciple learns what Jesus knows, loves what Jesus loves and lives like Jesus lives. We cannot be a disciple unless we are disciplined. All believers are disciples and are to spread the good news of our Savior. God will equip each one of us to do this so what are we waiting for?
The student is not above the teacher, but everyone who is fully trained will be like their teacher.
Luke 6:40